Fell in love? Here's how to adopt!
1. Send us an email letting us know who you are interested in adopting! (Linked below)
2. The rescue will contact you via email to set up a phone interview in about 1-3 days.
3. An adoption coordinator will assure that you and your kitten are a perfect match.
4. On your pick-up date, please bring your kitten carrier and payment to complete your adoption contract.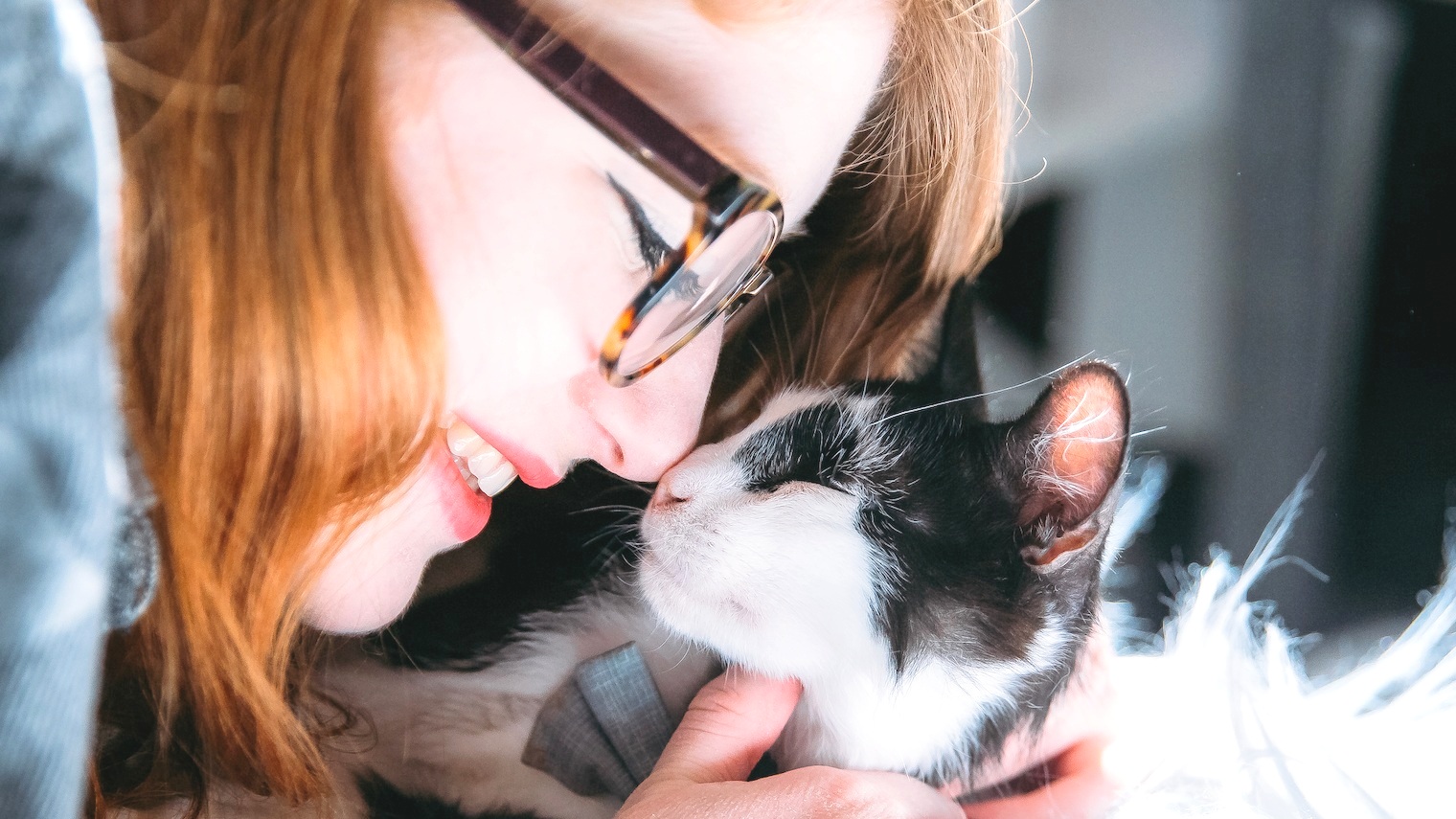 Our partner's adoption fees:

$180 for one kitten

$335 for two kittens
100% of adoption fees go to our partner rescue.
All kittens will be required to go in pairs or to a home with another young, playful cat.

Pick-ups will be coordinated with Lucky Dog, and will be held Tuesday & Thursday evenings.
A special thank you to our D.C. veterinarian partner, Dr. Brian Neumann at Caring Hands Animal Hospital, for the incredible care he and his team provide for our kittens.