Booking // LA
Reservations are Highly Recommended
C&W expert? Go straight to booking!
What is Crumbs & Whiskers?
Crumbs & Whiskers is a magical place where you can interact with rescue cats while sipping on your favorite coffee. If you end up falling in love, you can adopt a new best friend!
New to us? Here's how to visit!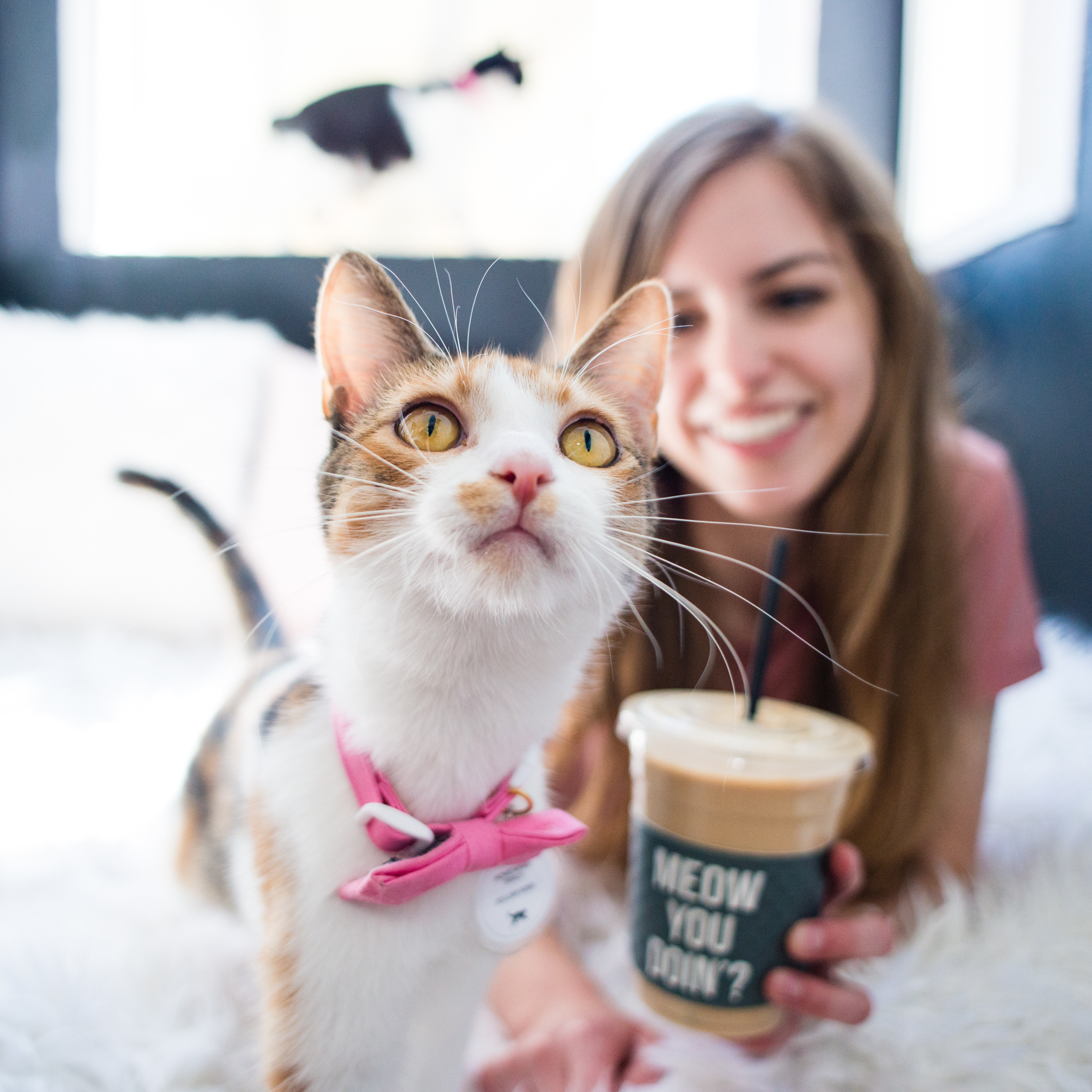 Steps
Find yourself on our booking page (done!)
Make a reservation at the bottom of this page.
Carefully read the confirmation email and sign your waiver.
Arrive 10 minutes early to your reservation and get the low-down on the cafe.
Cuddle cats, drink lattes, and wonder if this is real life.
Optional: Fall in love and adopt!
We recommend:
Visiting during our first or last two reservations
Visiting during our intermediate reservations
Our Telecommeowting Passes (DC ONLY)
View our Menu!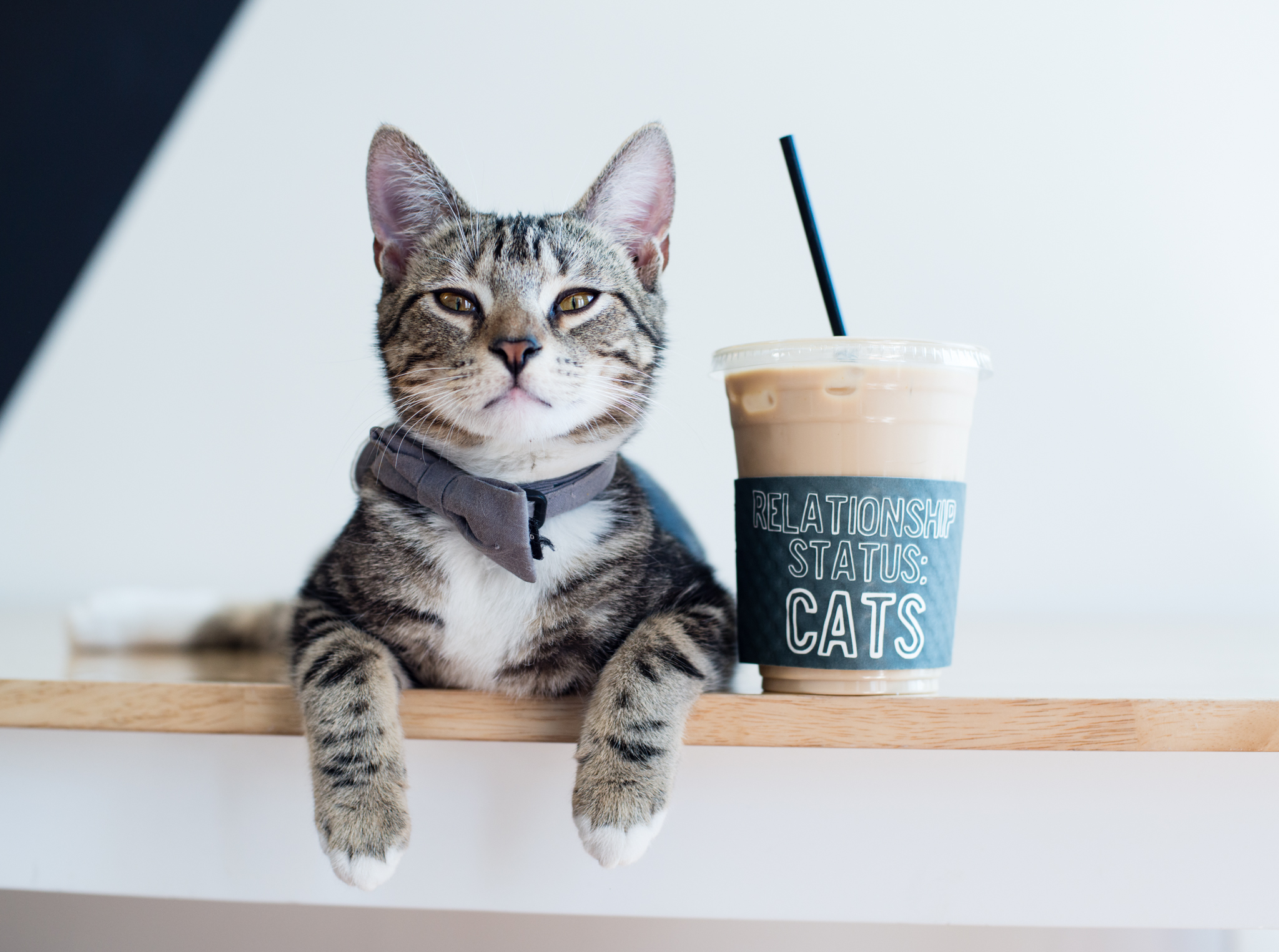 WEEKDAY RESERVATION: $18
WEEKEND RESERVATION: $22
ALL DAY TELECOMMEOWTING PASSES: $35
ALL DAY TELECOMMEOWTING STUDENTS: $25
15 MINUTE WALK-IN: $6.50
(Based on availability only)
Where does your reservation money go? See your impact!
I don't know any better formula for instant happiness
Huffington Post
This is another quote
People Magazine
Purchase Digital gift cards here!
*Digital gift cards can only be used for online reservations*
Adult waiver
minor waiver
**EACH GUEST MUST SIGN A SEPARATE WAIVER**
To ensure the health and well-being of our cats, we have a couple of guidelines for your visit...
Be gentle.
Cats eat cat food. People eat people food.
Don't wake a sleeping cat.
Don't pick cats up. It keeps you safe, and keeps the cats stress free.
Flash photography HURTS. But general photography is awesome. (Psst...tag us on Instagram!)