Crumbs & Whiskers | Kitten & Cat Cafe
All cats & kittens are rescued from risk of euthanasia and are available for adoption.
Advance bookings are highly recommended to all our locations in order to guarantee entry.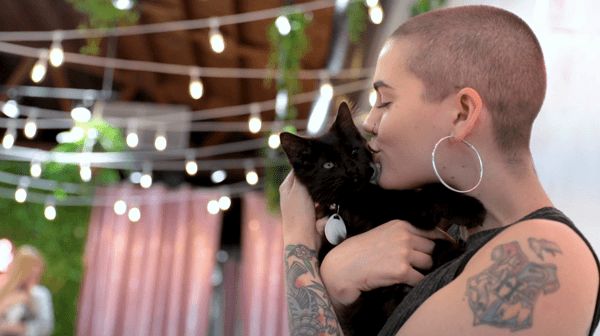 1,322 adopted.

2,847 saved from euthanasia.
$38.6K donated to charity.
"The fact that I was crying over this cat was pretty significant in my book, and I'm going to fill out an application and try to adopt."
- Former Cat Skeptic, Buzzfeed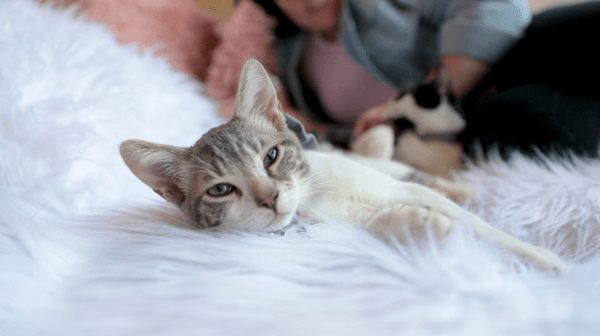 Want our cats and kittens all to yourself?
A Note from Kanchan, Our Founder.
"Hey! I'm Kanchan.
I love connecting humans with animals! It's an amazing connection that we're starting to lose in our crazy and busy lives. I started Crumbs & Whiskers to create a space where animal lovers could find that connection again, and where homeless cats could get a second chance..."

Spotted at Crumbs & Whiskers.
What Our Guests Are Saying.